Quick Links
Important Info and Forms for Home Owners
Meeting Schedule & Minutes
View the dates, times & locations for 2016 HOA meetings, and minutes from prior meetings.
Rules & Regulations
View the deed restrictions, rules & regulations for The Links HOA.
Enforcement Request
Please complete this form if there is an issue in the community that needs enforcement of the deed restrictions.
New Owner Info
Welcome to The Links! View the community information sheet for new homeowners.
Architectural Guidelines
View the updated architectural guidelines & rules and regulations for The Links HOA.
Alteration Application
Any change or addition to the exterior of your home or property must first be approved by the Alteration Committee.
Approved Paint Colors
Homes in The Links HOA may only be painted with colors from this established palette.
Street Light Outage
Report a street light outage to TECO.
BOARD OF DIRECTORS
& Management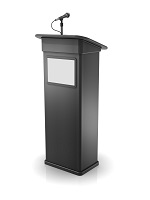 Steve Keen
VICE PRESIDENT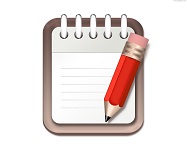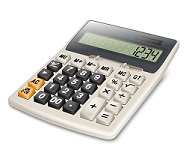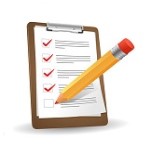 MCNEIL MANAGEMENT
MANAGEMENT