Quick Links
Important Info and Forms for Home Owners
Only trash cans, recycle bins and lawn/landscape debris may be left at the curb. Please visit the Hillsborough County website to learn how to properly dispose of
storm debris
and other
non-vegetative bulky waste.
2018 Meeting Schedule
View the dates, times & locations for 2018 HOA meetings.
Rules & Regulations
View the deed restrictions, rules & regulations for The Links HOA.
Enforcement Request
Please complete this form if there is an issue in the community that needs enforcement of the deed restrictions.
New Owner Info
Welcome to The Links! View the community information sheet for new homeowners.
Architectural Guidelines
View the updated architectural guidelines & rules and regulations for The Links HOA.
Alteration Application
Any change or addition to the exterior of your home or property must first be approved by the Alteration Committee.
Approved Paint Colors
Homes in The Links HOA may only be painted with colors from this established palette.
Street Light Outage
Report a street light outage to TECO.
COMMUNITY NEWS
Remember to Keep Your Home and Car Locked!!!!

There have recently been neighborhood break-in's involving intruders entering homeowner garages by picking or sliding the lock on the side door of the garage. Please remember to arm your security systems, keep valuable items in a safe place and lock your cars even if they are in the garage.
HELPFUL LINKS FOR COMMUNITY ISSUES
Hillsborough County and Hillsborough County Sheriff's Office (HCSO) have resources to help residents report and deal with issues over which their homeowner's association nor management have jurisdiction or authority. Some examples include civil nuisances (such as noise or inadequate pet maintenance), criminal matters, trespassing, traffic matters, parking of vehicle on county-owned streets, etc., which MUST be addressed with the appropriate county agencies.
Click Here
to learn more about these helpful resources.
BOARD OF DIRECTORS
& Management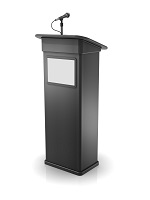 Carlos Cruz
VICE PRESIDENT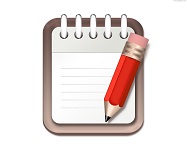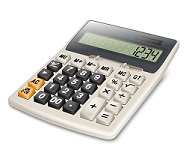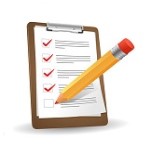 MCNEIL MANAGEMENT
MANAGEMENT